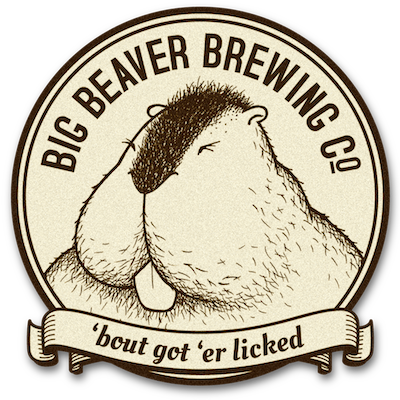 Deliciously Crafty Beer
Since 2010, the Big Beaver Brewing Company has been creating delicious craft beer in the shadows of the Rocky Mountain National Park. This awe-inspiring view demands equally awesome beer, and the Big Beaver Brewery provides just that with 18 beers on tap to choose from. Enjoy your favorite beer in the cozy confines of our Taproom or to-go in refillable growlers. Stop by today and see for yourself why everybody is saying…
"Big Beaver Tastes Great"
you know why?
With over 30 years of brewing experience we take pride in providing the best quality beer. We brew in small batches to guarentee the freshest and best quality brews.
Big Beaver Brewing Co. takes great pride in brewing beers with only the highest quality ingredients while trying to use local sources and farms.
Our beers feature domestic and imported hops. We use more than 8 different strains of yeast and never, ever use adjuncts like rice or corn. Beer at the Big Beaver is never filtered, pasteurized, or centrifuged so you get the maximum aroma, taste, and mouth feel of beer as it should be... simply delicious.
We can still make great beer while reusing, reducing, sustaining, and always minimizing our impact. The beaver and his woodland friends are important to us.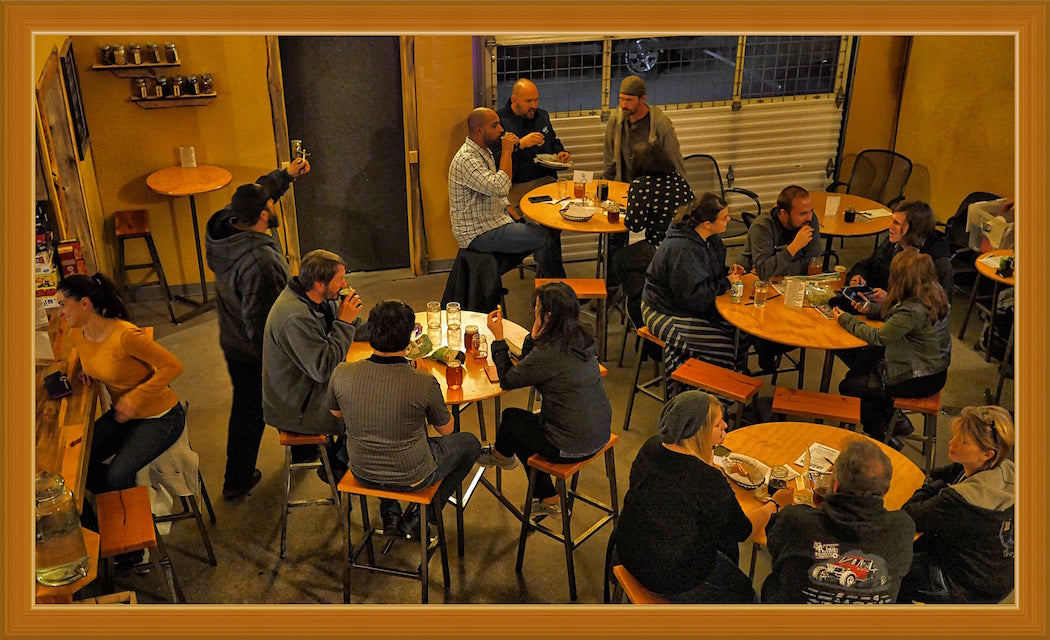 Come for the Beer • Enjoy the Bratwurst • Leave with New Friends
The Big Beaver TapRoom
SUN-THU: 2PM-9PM
FRI: 2PM-10PM
SAT: 12PM-10PM
Today's
Special
<!- Sunday Special --> <!- Wednesday Special -->
Upcoming Events
More at the Taproom
Beers Currently on Draft
The Beaver Teasers
Bust-A-Nut Brown Ale
Dirty Pecker Pilsner
Juicy Peach Ale
Potent Peter IPA
Screw The Pooch Pale Ale
Shaved Tail Ale
Whiskey Dick Stout
Wonder Wiener Wheat
The Bush Whackers
'Naners Banana Bread Wheat
Big Woody IPA
Blueballs Blueberry Wheat
Hoochie Coochie Kolsch
Ro-Busty Red
Strawberry Golden Shower APA
Stubble Stout
Get Ready for Our Summer Expansion!
We'll Be Opening Up the Garage Door.
Do you love big beaver beer?
Prove it and buy a Shirt
*And we'll love you back with a free beer included
We've got BIG BEAVER shirts, hats, glassware, signs, growlers, and more...
Free Domestic Shipping on all items!
* A Coupon for a Free Pint at our Taproom is included with select items